Laminate flooring in Coventry & Warwickshire has become a very popular choice in the modern home and offices too, and is a very good alternative to real wood floors. Not only does laminate flooring look good but it's also very durable, easy to maintain and cheaper than real wood.
Balsall Common Carpets provide high quality laminate flooring by Balterio who are one the main leading manufacturers in high quality flooring. Balterio produce a fantastic range of stunning realistic looking wooden flooring that would make your home the envy of all your friends.
We are able to supply & fit laminate flooring in Coventry & Warwickshire in wood and tile effect in a range of styles in light, medium & dark shades as well as varying grades of laminate flooring thickness.
Why Choose Laminate Flooring
Ideal for heavy traffic areas like hallways or living rooms.
Laminate flooring is durable and very practical.
Can be used in homes as well as business premises.
Very easy to install as they lock together.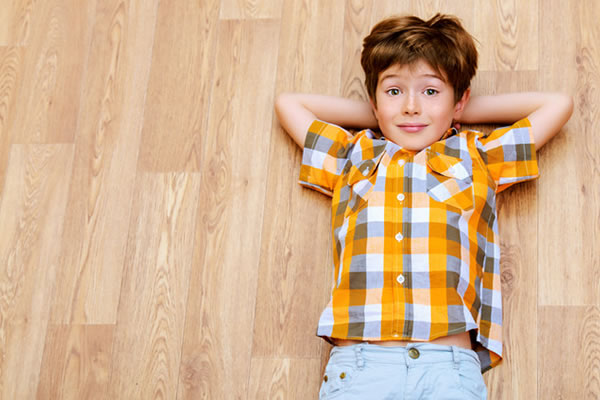 Free Measuring
As part of our outstanding customer service, Balsall Common Carpets offers a FREE measuring service to our customers and further more we will arrange the visit to measure & consultation all at your convenience.
Our team of in house laminate flooring fitters have many years experience and will ensure that your new laminate floor is fitted to the highest standard with minimal inconvenience as possible. whether it's a single room or a complete property we will ensure you have a stunning result for your home.