Are you looking for a new top quality carpet for your home or business? then Balsall Common Carpets have plenty for you to choose from. We have one of the largest selection of carpets in Balsall Common and Meriden area from hard-wearing twists to very luxurious saxonies and elegant velvets.
We have over 25 years experience in the carpet & flooring industry & know our trade inside out & we take great pride in the service and quality we provide to all of our customers. We constantly strive to offer the very best in quality, range & value for money.
Colour & Style
Choosing a carpet these days has never been easier with the huge selections available for you to choose from means there is a colour, pattern and style to match your taste & personality. Balsall Common Carpets can help you make the right choice in picking your carpet by advising on what colours work best with your decor, theme or a specific colour scheme.
When picking out your new carpet its always worth thinking of where it is going to be laid & also take into account how much it is going to be walked over. For example a hallway carpet will have more traffic than a bedroom carpet will, so a more durable & hard-wearing carpet would be best suited.
Choosing a neutral coloured carpet will allow various other internal colours or wallpaper themes blend nicely or you could choose a carpet with a vibrant colour & pattern to be the main design focus.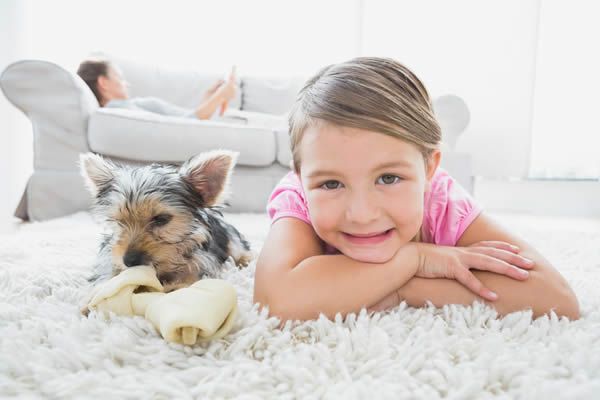 Free Measuring
As part of our outstanding customer service, Balsall Common Carpets offers a FREE measuring service to our customers and further more we will arrange the visit to measure & consultation all at your convenience.
Our team of in house carpet fitters have many years experience and will ensure that your new carpet is fitted to the highest standard with minimal inconvenience as possible. whether it's a single carpet fitting or a complete property we will ensure you have a stunning result for your home.